Have you ever asked yourself any of these questions?
"Why does my skin look so dull and haggard?"
"How do I get rid of the pigmentation on my face?"
"Does organic skincare really work or is it just a fad?"
"What products do I use to get rid of the dark circles around my eyes?"
"How do I get my youthful glow back?"
"I am fed up with the acne on my face, how do I get rid of them without using chemicals?"
"Don't feel like going out to parties anymore because I feel self conscious about my looks"
If so, then you have come to the right place.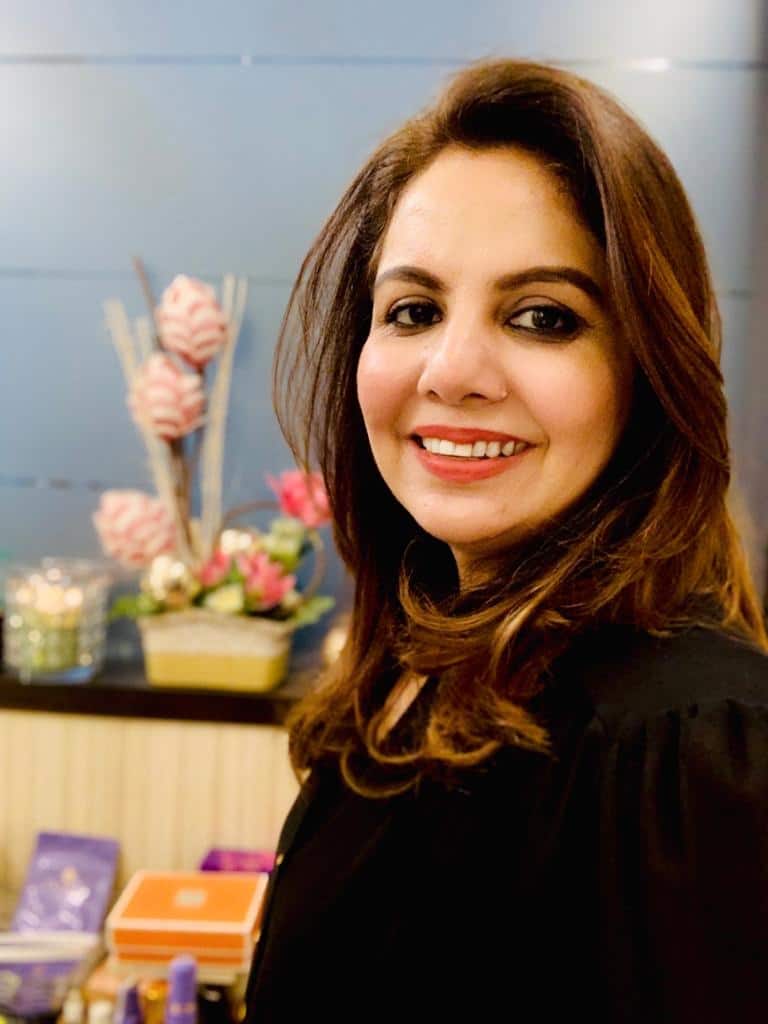 Hi, I am Tarun and I help Indian women look and feel radiant & beautiful using clean beauty skincare.
I am an aesthetician & skincare coach, and have been in the beauty business for the past 20 years, and in this time I have learnt what it takes us women to look our absolute best, using a blend of clean, organic and botanical based skin care products.
And I am here to help you do the same…
Imagine:
Having your friends and family compliment you on how young and radiant your face looks.
Never waking up worrying about the dark circles around your eyes.
Feeling attractive and energetic just like you did in your 20's.
Actually looking forward to going to those pesky family get-togethers now that you are confident of your looks again.
I am here to help you not only look great but also feel confident about yourself, using organic products and techniques which are effective yet gentle on the skin.
Are you ready to make it happen?
Here's what to do next: Sign up for my newsletter to start getting exclusive material and beauty advice I don't share anywhere else.