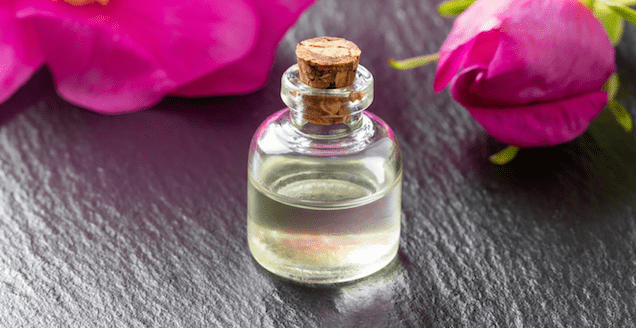 The benefits of the face oils are well known for the longest time, but its only recently that they have gone popular among the biggest beauty brands.

Face oils are a powerhouse of nutrients like vitamin C, essential fatty acids and antioxidants.

They provide protection and also give the optimal hydration to the skin, balancing the oil contents at the same time.

For optimal results, here are some things you need to keep in mind when you are incorporating a suitable face oil in your regime:-
1. Apply the face oils in your evening skincare routine, so your skin can soak in the nutrients while you rest and make the most of it.
Certain oils are heavy on the skin and can leave the skin greasy so it's best to apply them in the evening.

Sometimes face oils can leave the skin ultra sensitive to the sun-rays, so its best to avoid using them in the day.

But if you're looking for that hydrating glow then its best to wear a thin layer of a lighter oil like Macadamia oil or jojoba oil which is non-greasy and won't clog pores.

These can also be used under the makeup as a glow primer.
2.Combine the face oil with your Moisturizer.

Oils are emollients, which make them sit on the surface of the skin instead of penetrating deep inside like the serums and moisturizers.

Oils work best to seal and keep the moisture inside the skin cells but won't provide the right hydration and moisturisation just on their own.

So it's better to combine them with treatment serums and moisturizers to further enhance their benefits and lock in the nutrients of the products.

You can mix just a few drops of your face oil to your daily moisturizer to intensify its benefits.

3.Just dab don't rub.

The face oils don't need to be rubbed and massaged on the skin like your moisturizers.

Just dab or pat a few drop on the surface of the skin, so they get pushed into the pores.

It will help the skin to absorb the oil better and work its way through.

4.Just a few drops.

Face oils are concentrated form of nutrients, so a little goes a long way. You don't have to slather it all over the face.

Just two to three drops of oil are enough for it to deliver its benefits.
Face oils not only transform the skin but also help to protect it by forming a strong layer on it called the lipid barrier.

But these benefits can only be reaped if the right face oils are applied in the correct way and in the right combination with other products.

And, then these quick absorbing, nutrient rich oils will work wonders on your skin.